Mad Max [v 1.0.1.1 + 4 DLC] (2015) PC | RePack от SEYTER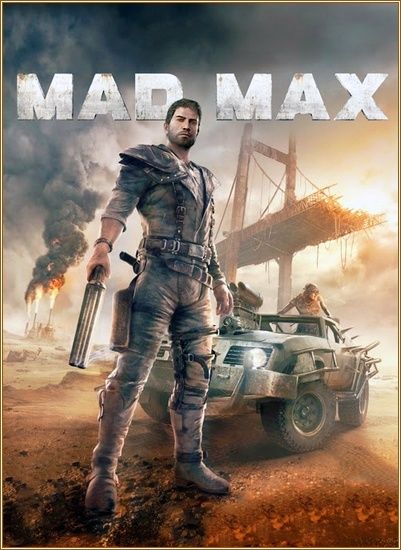 Download link for uTorrent
utorrent.com/
Mad Max File
kat.cr/mad-max-v-1-0-1-1-4-dlc-2015-pc-repack-%D0%BE%D1%82-seyter-t11289850.html#main
magnet download.. direct to your utorrent
Download torrent.. it will download .torrent file
SYSTEM REQUIREMENTS:
✔ Operating System: Windows Vista / 7/8 / 8.1 (64-bit versions)
✔ Processor: Intel Core i5-650, 3.2 GHz or AMD Phenom II X4 965, 3.4 Ghz
✔ Memory: 6 GB RAM
✔ Video Card: NVIDIA GeForce GTX 650 (2 GB) or better (only 11DX)
✔ Sound Card: Sound device compatible with DirectX® 9.0
✔ Free hard drive space: 32 GB
for Windows 10 Pro User:
1. Change the time zone to:
(UTC+08:00) Beijing, Chongqing, Hong kong, Urumpi
2. In main Game folder find 3DMGAME File open it up notepad, down the bottom of the page find BloggedOn=false change this to BloggedOn=true.
save this new existing folder over the old one.
3. Run the Mad Max windows under Admin and starts up with no crashes.
NOTE: for people that are running SSD's are more and likely not to receive problems with crashing or corrupted files, people that are running either on a Standard 2.5" or 3.5" HDD desktop/laptop will experience longer times to install and may experience corrupted files once completed & may not work correctly, due to reason is the long extensive wait time of installation, this repack is really not meant for anything under a SSD (solid state drive), HDD may or may not work depending on the rest of specs you are running in your system.
-------------------------------------------
if you like it support BUY IT!!!!