PBA 2k14 Mods Full pack Mediafire Download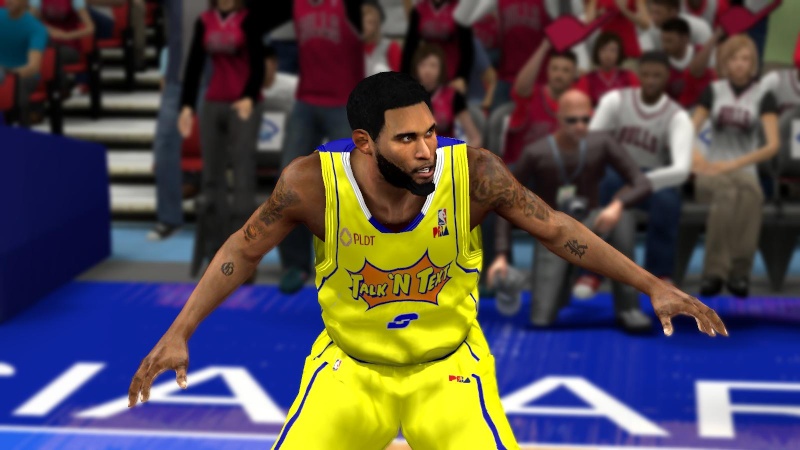 Link here!!
mediafire.com/download/xgb5llpmon76r3q/PBA+Full+Pack.zip
Installation Guide
1. After downloading the compressed files, extract them using WinRAR.
2. Copy the roster *.ROS* and Settings *.STG* files from the Appdata Files in NBA 2K14 Saves folder.
Open the run dialog box by pressing the Windows Key + R on your keyboard,
then type: %AppData% and hit Enter. Open 2K Sports > NBA 2K14 > Saves
3. Copy all the *.IFF* files from the Main Directory Files in NBA 2K14 main game folder.
Windows 32bit = C:Program Files2K SportsNBA 2K14
Windows 64bit = C:Program Files (x86)2K SportsNBA 2K14
4. Run NBA 2K14, then go to 'Options' » 'Load / Save' » 'Load' » select the roster.